Cheerleader Showdown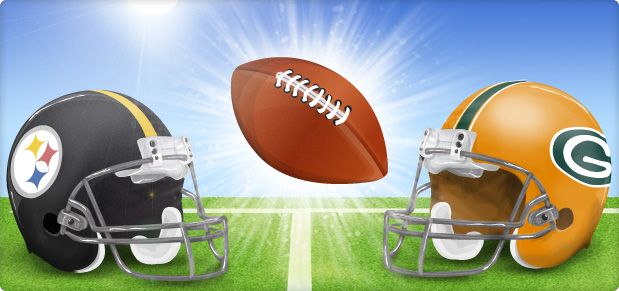 Show us your team spirit!
Create the most spirited scenery for Super Bowl Sunday! Everyone who enters will receive a special prize, and the winners for the Best Super Bowl Scenery will win Stardollars.
Go! Fight! Win!
Rules
Contest starts on Thursday, February 3, and the last day to enter is Monday, February 7.