The Saturdays - Suite Theme Contest!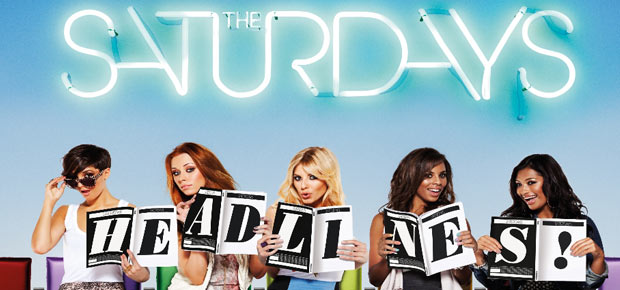 Welcome to the final Saturdays contests --- this week featuring a very berry Stardoll giveaway, from the marvellous Mollie --

Your challenge this week design your Suite The Saturdays way! 

Write up your concept in your StarBlog -- we'll be going through entries to see who comes up with the most 'Headlines!' making Suite and winning Stardollars!