Stranger Things Inspired Photo Contest!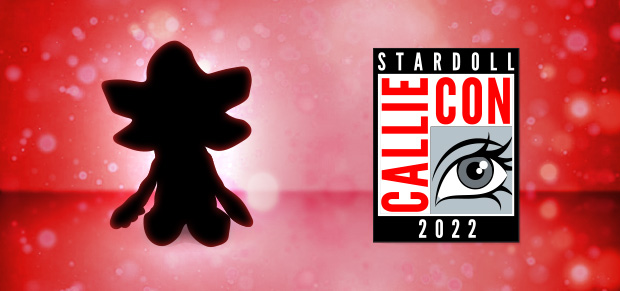 Conventions are a time to dress up as any sort of famous and stylist character and this year's Callie Con is Inspired in Stranger Things. We all know that the serie's characters are colours and the real vibe of the 80s.
Get all dolled up inspired by Stranger Things, decorate your Suite to match with the adventure you're about to start, and show us your best look to win Stardollars!
Participate until September 27th!