Carnival Scenery Contest 2021!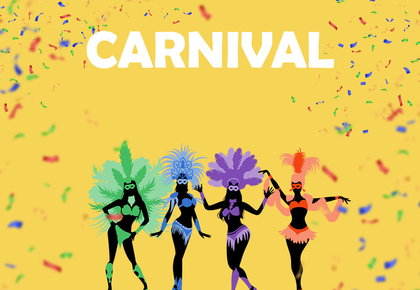 Create the perfect Carnival Scenery for a chance to win Stardollars!
Choose a scenery below and decorate it with fun and colorful decor items. Dress up to party with, at least, one item from the new Carnival Callie's Picks release and invite your friends to celebrate!