MSW - Snapshot Glam!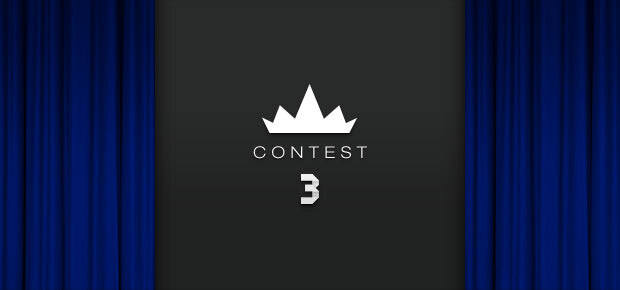 Hey Dolls!

We are nearing the end of MSW -- along with friendship this is an event focused on glamor and glitter and fashion and fame, If you were asked to model a look that best embodies these words, how would you get dressed? Dust off your best outfit, accessorize for your life, put on makeup to die for and make sure your hair is stacked and shellacked! Take a photo of your glitziest look to show YOU know how to look fierce and festive for MSW!

Our favorite looks will win Stardollars. Everyone who enters will receive MSW eye makeup!