STYLE TRIAL #13 - A Limited Edition Look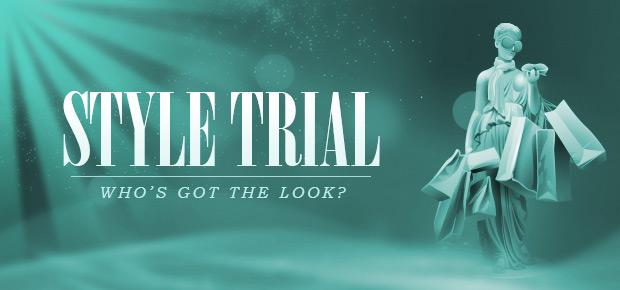 Hey Dolls!
Welcome to Style Trial -- a weekly competition to see who's got the look! In this contest, you need to style a look using items from a specific recently-released shop collection. Submit your entry quick, as this contest is only up for 3 days! Every week, we'll find the best looks to showcase as winners of the Style Trial! Winners will receive an item from StarPlaza, 35 Stardollars, and the Style Trial trophy! Read the contest prompt below and show us your style! 
There's nothing better than finding that new accessory, that new pair of shoes or a new hairstyle that really brings new life to an outfit that you've had hidden in the back of your wardrobe. 
With the new LE release combining a mix of some very exciting new items and some popular items that we've received a lot of requests for new colors of – now would be a great time to see how our Dolls would take one of these pieces that have been given a breath of new life and see how you would pair it up with one of our new, exciting pieces.
Submit a photo of your styling below - Only entries that feature one of the new items from the recent LE release, combined with one of the new recolors will be considered. This contest ends Wednesday 24th June.