Celebrating Special Times Photo Contest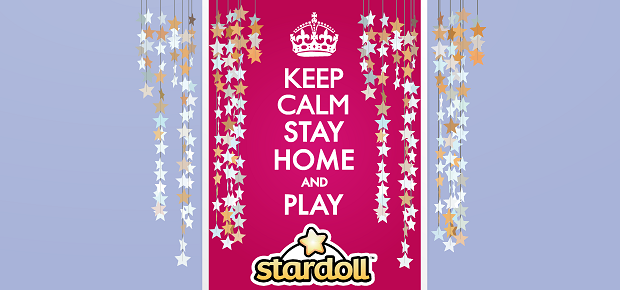 Hey Dolls,

Ramadan is nearing its end and for those who are celebrating, nights are especially important times to gather with their family and friends.
For this contest, create a gathering of your nearest and dearest, make your Suite extra cozy, and snap a photo of you all celebrating this special time.

Everyone who participates will receive sweet star curtain decor pieces to decorate with, and our favorite photos will receive Stardollars!