Stardoll Carnival 2020 HUB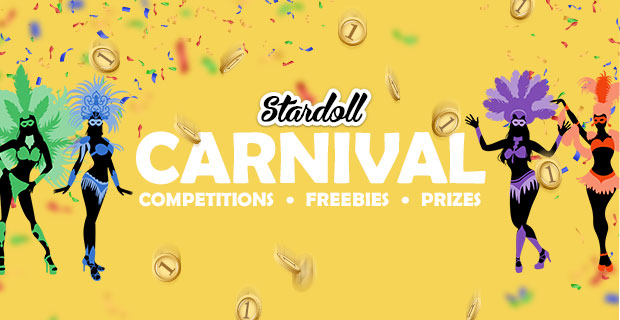 Hello Dolls!
It's one of the most fun times of the year: C

a

r

n

i

v

a

l

!
Submit your photos until February 19 for a chance to win 1 month Superstar + 100 SD!
Everyone will get a chance to vote on their favorites from the top submissions. Once the first stage of the competition is finished (submitting your photos), our staff will pick the most fabulous 3 dolls for each category as finalists. You will be able to vote for them the same way you voted for your favorite Scavenger Hunt Finalist!
Thonis, Leuce and Sofia, last year's winners are ready to pass their crowns to the 2020 Carnival winners!