How Well Do YOU Remember the Last 10 Years of MSW?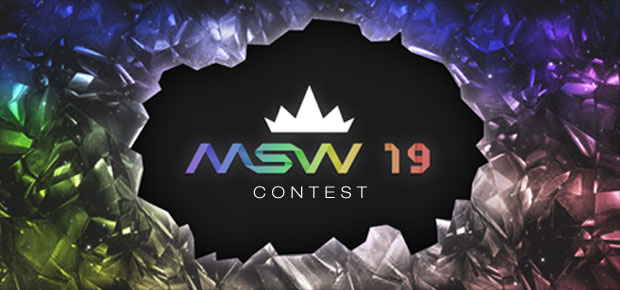 Hey Dolls!

MSW is a celebration, and we are excited to celebrate 10 years of this homage to our amazing dolls! This Quiz will be a scavenger hunt to find information related to MSW winners and runners-up throughout the past 10 years! Let's see how much you remember! Everyone who enters will receive special 10th Anniversary MSW t-shirt!
Contest ends November 12.