Callie Con 2019 - Dressed to Thrill!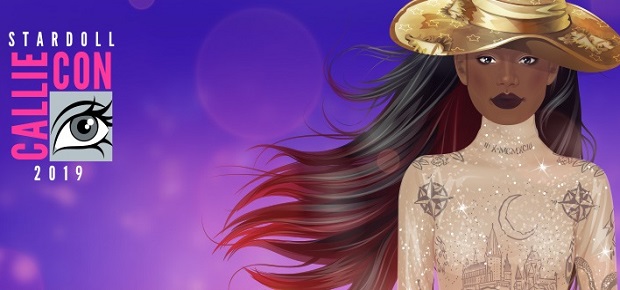 Conventions are a time to dress up as any sort of fantastic or wondrous character or creature! Get dolled up in something magical and show us your best look to win Stardollars! Everyone who enters will receive a Callie Con poster!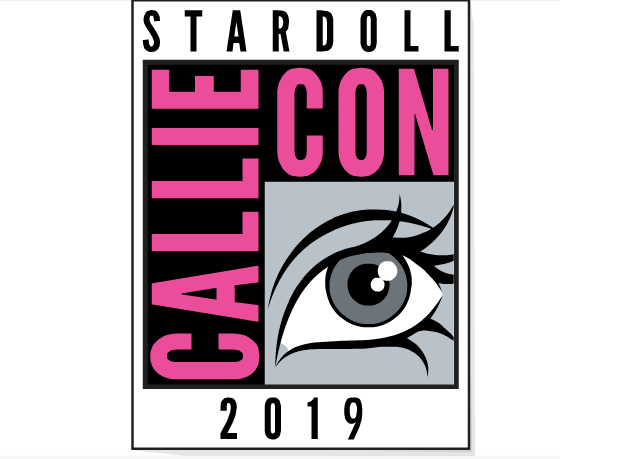 Need inspiration? Check out some awesome magical items Callie hand-picked herself from previous collections in the Callie's Picks shop in StarPlaza!