Callie Con 2019 - StarDesign Times!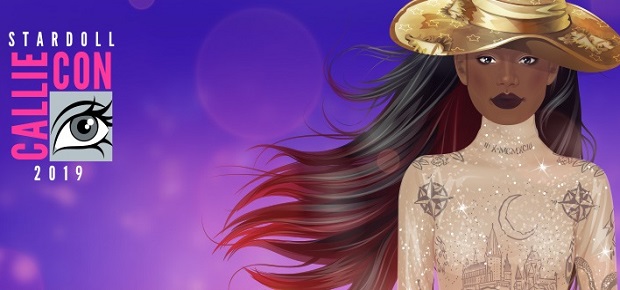 Some of the best times had while visiting any Convention happen when you see what artists are offering! Callie and company want you to show us what you've got!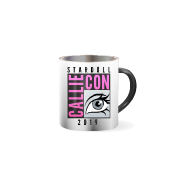 Create any item in StarDesign that is related to Callie Con or the magical theme of this year's event! Purchase the item and take a photo to submit here. Our staff will pick out our top favorites which we will highlight in a blog post with links to your page where you can sell your Official Callie Con merchandise on September 29th for the close of Callie Con! Everyone who enters will receive a Callie Con 2019 mug!