Callie Con 2019 - Q & A All Day - Ask Raul!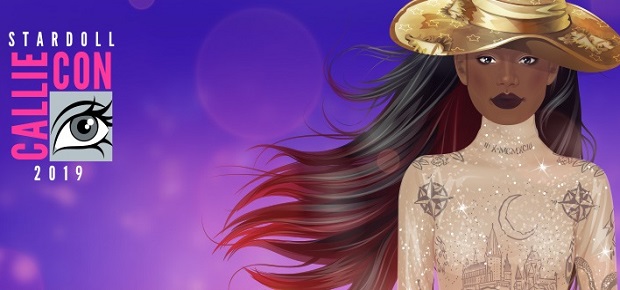 Callie Con 2019 is here and we are offering you an inside look at ALL THINGS Stardoll! 
Stardoll's Head of Security, Raul, will be answering questions you might have for him about working at Stardoll, how safety rules are determined and enforced, and anything else you want to know. 
Ask in any language and we will translate for Raul. 
Rules: 
1. Raul is a professional and will only answer polite questions. 
2. You can ask anything you want, but we will only be able to pick a few questions for him to answer.
3. Submit your question before the contest ends on September 26th. 
Answers will be posted in a blog post on September 28th, so be on the lookout and happy Callie Con, Dolls!