World Car-Free Day 2018! SEPTEMBER 22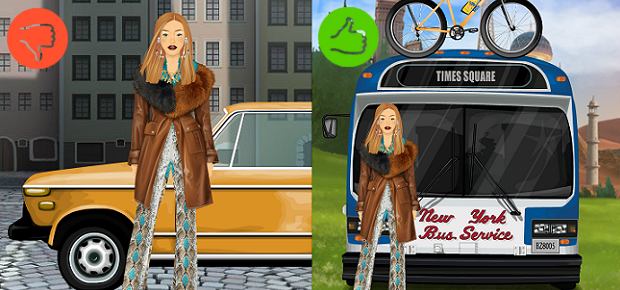 Hey Dolls!
The World Car-Free Day is celebrated on September 22. This day was originally an initiative to discourage the driving of automobiles due to their large-scale use, causing damage to the environment.
On this day, a call is made to citizens to leave private cars for the day and try new methods of transportation, such as bikes or public transport. Although the idea has already been around for years, it was in the 1990s when it began to be adopted in some cities. Places like Warsaw (Poland), Valencia (Spain), New Plymouth (New Zeland), Reykjavik (Iceland) and many more offer free public transport during this day!
As you can see,
Maite.Stardoll
has decided to join this movement. Do you want to join? Answer our Quiz with the correct questions and we will pick
100 WINNERS
who will receive a very special prize for this celebration! :O
PSSST! You will find all the answers if you search: CAR-FREE DAYS in English Wikipedia ;)