Callie Con 2018 Comic Heroes Scenery Contest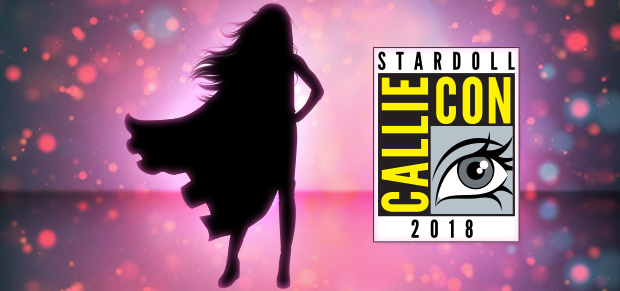 Hello Dolls! 
We are hoping your #CallieCon2018 experience has been a

BLAST

so far! 
Speaking of

BLAST!

... and

POW!

and

BAM!

, this scenery contest is a comic-themed one to put your new super hero outfits to use! 
Create a cool comic featuring YOU! There are 3 panes to tell a story. We want to see your creative side! Show off your fashion and friendship skills! 
The entries that

WOW!

us the most will receive autographs from the Official Stardoll Dolls sent to them! 

-Decorate this scenery and make it look like a comic book featuring your doll as the super hero!
For entries to be considered, they MUST feature at least 3 items from the Other World: Superhero shop.
-Take a picture! You can do this by clicking "Save" at the bottom when your picture is complete, and then writing a description of your picture
-Have fun
-Submit the picture by Tuesday, August 21