RAMADAN 2018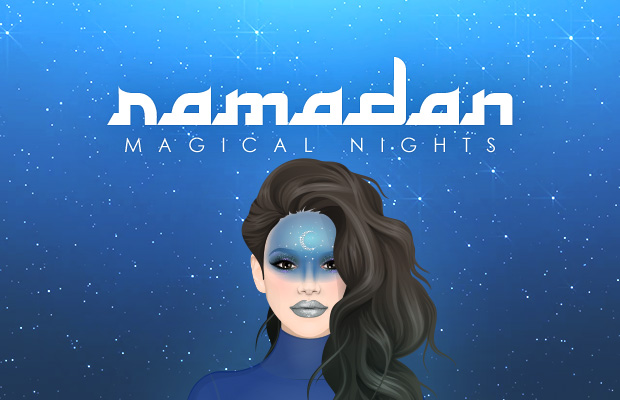 It's that special time of the year again!

Ramadan
is about helping and understanding the people who are in need.
It is about tolerance and cleansing. It is about being open to new beginnings and self-improvement to become a better version of ourselves.
To celebrate this magical time and make it even more unforgettable for you, there will be exciting contests and amazing prizes awaiting you each week here on Stardoll.

This year's theme is: "Magical Nights!"

As you know, the city never sleeps at night when it's Ramadan! People stay awake between iftaree and suhoor. Instead of sleeping, they spend this time with their loved ones, having a good time and delicious food at tables crowded with their nearest and dearest.
Stardoll got inspired from these nice long chats at night with your friends and family and how you appreciate what you have even more, so our Ramadan party rooms, upcoming special Ramadan collection, the gifts and competitions are all dedicated to these magical nights!
First Contest
RAMADAN PARTY PHOTO CONTEST!

Final Contest