Travel on Tuesdays! -> Bali, Indonesia <3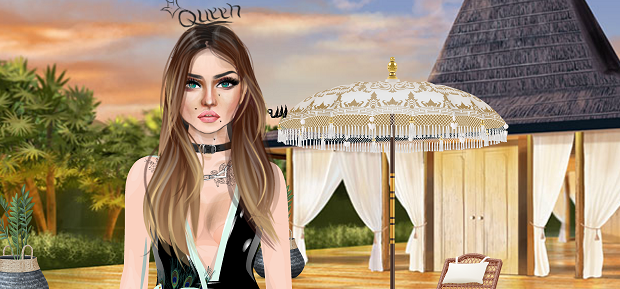 Hey Dolls,

  


The Travel on Tuesdays contest has arrived again! ;)

   


Check out the place selected for this week, run to your Suite, decorate it as if you were in that place and send us your photo. ONLY THE TOP 3 will win FREE STARDOLLARS!

  


THE ISLAND OF THE WEEK!




This place is a dream come true! This is much more than a tourist place: each local family has a history, each corner a secret to tell, a way of life, a religion marked by daily offerings, incredible temples and buildings that characterize the area. It is pure magic and its crystalline waters beaches will transport you to another world! The island of this week is...

Bali, Indonesia!


TOP-SECRET ADVICE! -> Imitate the amazing beaches!

   


RULES

- Decorate your Suite as if you were in Bali, Indonesia.

- Dress your Doll for the trip.

- Take a picture and submit it here.

   


Hurry up! This contest ends on April 23!
PS: 
You can take inspiration from toto2000Miss; she is the perfect globetrotter!