International Day of Human Space Flight -> 12 April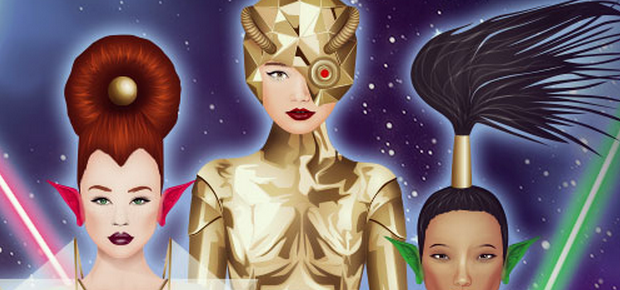 Hey Dolls!

On April 12, 1961, an extraordinary event for humanity took place: the first space trip manned by humans with the Russian astronaut Yuri Gagarin!
In 2011, the UN General Assembly declared April 12 as the International Day of Human Space Flight, commemorating the beginning of the space era around the world. The objective of this International Day is to reaffirm that space science and technology contribute significantly to achieving sustainable development :)

CONTEST RULES
- Use our Scenery and create your SPACECRAFT!
- Dress your Doll for the trip.
- -Take a picture! You can do this by clicking "Save" at the bottom when your picture is complete, and then writing a description of your picture. Do it NOW!
10 WINNERS WILL RECEIVE THESE TWO SUPER EXCLUSIVE ITEMS! :O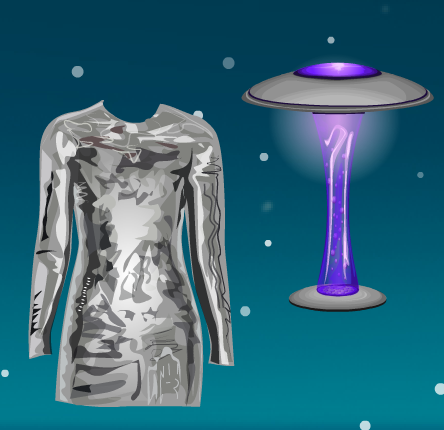 Hurry up! This contest ends on April 19!