Travel on Tuesdays! -> Istanbul, Turkey!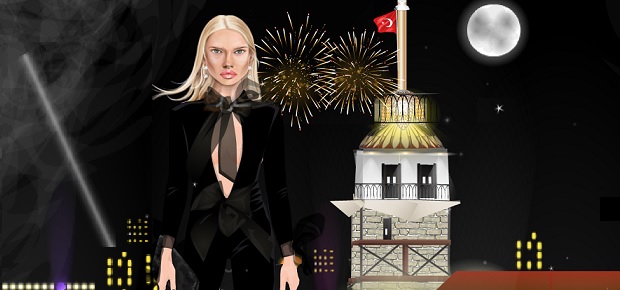 Hey Dolls,




The Travel on Tuesdays contest has arrived again! ;)




Check out the city selected for this week, run to your Suite, decorate it as if you were in that city and send us your photo. The top 3 will win FREE STARDOLLARS to spend on your next travel outfit!




THE CITY OF THE WEEK!




Where else in the world you can travel from one continent to another just in couple of minutes by ferry? This city is full of great food, amazing people, hospitality, ancient and contemporary architecture and a deep historical background! The city of this week is...

Istanbul, Turkey!


TOP-SECRET ADVICE! -> Imitate the Leander's Tower! According to legend, an oracle had predicted that the Byzantine Emperor's daughter would die at the age of 18 by a snake. So, the emperor decided to build this tower isolated from the land in the Bosphorus in order to protect her. Unfortunately, by the time she turned 18, a snake hid inside the fruit basket brought from the city bit the misfortunate princess and she couldn't escape her destiny!




RULES

- Decorate your Suite as if you were in Istanbul, Turkey.

- Dress your Doll for the trip.

- Take a picture and submit it here.




Hurry up! This contest ends on April 9!
PS:
You can take inspiration from smgkyk; she is the perfect globetrotter!