Travel on Tuesdays! -> Berlin, Germany!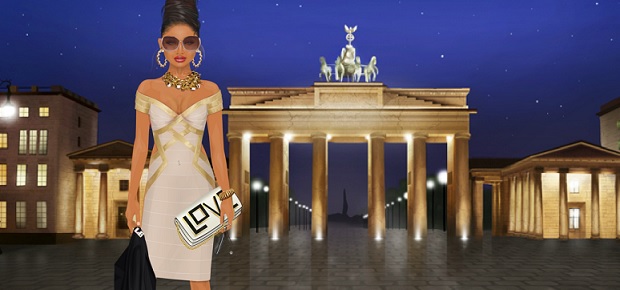 Hey Dolls,




The Travel on Tuesdays contest has arrived again! ;)




Check out the city selected for this week, run to your Suite, decorate it as if you were in that city and send us your photo. The top 3 will win FREE STARDOLLARS to spend on your next travel outfit!




THE CITY OF THE WEEK!




Noise, traffic and pollution are not part of the landscape of this city. It has a wide cultural offering, which includes impressive museums, constant events, shows and concerts throughout the year. The conflicting political and military past determined its awesome architecture. Streets and avenues full of diverse people are waiting for you! The city of this week is...

Berlin, Germany!


TOP-SECRET ADVICE! -> Use the BERLIN BACKGROUND with The Brandenburg Gate! <3




RULES

- Decorate your Suite as if you were in Berlin, Germany.

- Dress your Doll for the trip.

- Take a picture and submit it here.




Hurry up! This contest ends on April 2!
PS:
You can take inspiration from berta_07; she is the perfect globetrotter!