SPOT THE DIFFERENCES -> iremsuBal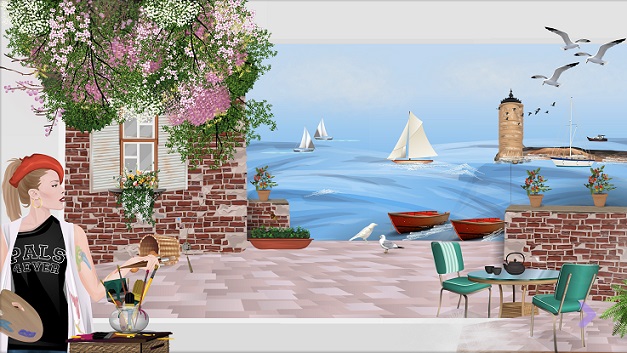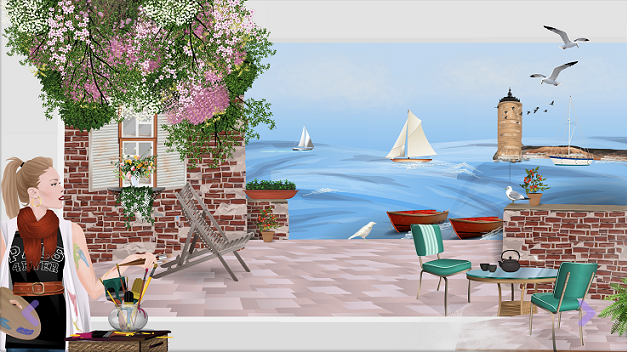 Spot the differences contest is back by popular demand!
This time, we made some small changes in iremsuBal's stunning suite!
Shh! Don't tell her :P
5 observant winners who spot the differences will get a Stardollar reward.
How to play:
--Find up to 15 differences between the two pictures above.
--Write the differences in the box below.
--Submit your answers by March 28 for a chance to win!
Good luck Dolls!
Note: If you would like us to mess your suite up a bit next time we run a Spot the differences contest, let us know!