Travel on Tuesdays! -> Hollywood!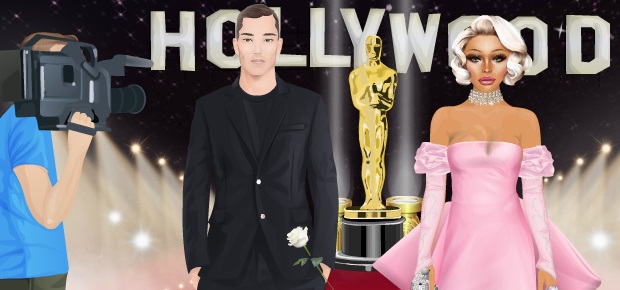 Hey Dolls,

  


The Travel on Tuesdays contest has arrived again! ;)

   


Check out the city selected for this week, run to your Suite, decorate it as if you were in that city and send us your photo. The top 3 will win FREE STARDOLLARS to spend on your next travel outfit!

  


THE CITY DISTRICT OF THE WEEK!




This week is not a city, it's a district in Los Angeles, EE.UU! In this district, one of the most important film festivals of the world is celebrated. Many celebrities live here, and the sun shines over everyone and their fashions! Did you know that the first Academy Awards ceremony took place in this town on May 16, 1929, at the Roosevelt Hotel? The city of this week is...

Hollywood!


TOP-SECRET ADVICE! -> Imitate the red carpet or the Oscars ceremony!

   


RULES

- USE RED CARPET DECORATION!

- Decorate your Suite as if you were in Hollywood.

- Dress your Doll for the red carpet.

- Take a picture and submit it here.

   


Hurry up! This contest ends on March 20!
PS: 
You can take inspiration from melinaing; she is the perfect actress!