Saint Patrick's Day Parade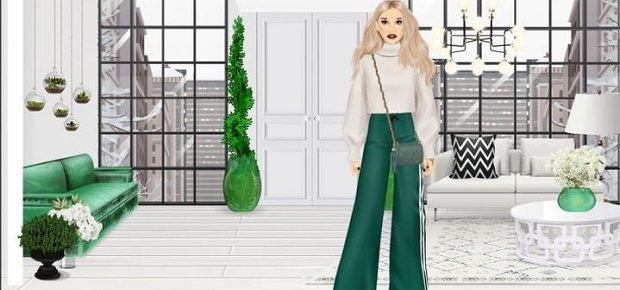 Saint Patrick's Day is coming and everybody could use some luck of the Irish!
Show off your luckiest look in our St. Paddy's Day Parade. On this day, green is the color to wear, leprechauns hide their pots of gold at the ends of rainbows, and shamrocks are especially lucky.
The top 10 looks will be in the Stardoll Saint Patrick's Day Parade and will win Stardollars!
• Style your doll in green for the parade (
Big thanks to ladyvick123 for the inspirational look above!)
• Take a picture of your outfit
• Submit your picture before the 12th.
This contest ends March 12th. Winners will be announced in the blog on March 17th.