Travel on Tuesdays! -> Dubai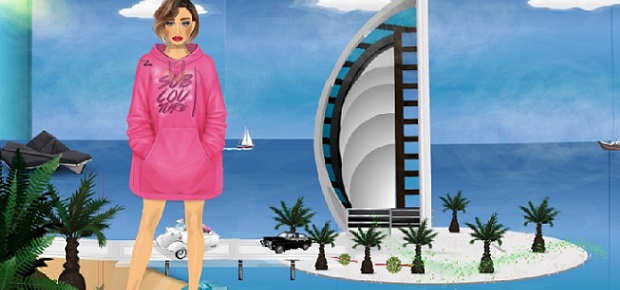 Hey Dolls,
If you love the new DIY celebrity contest on Fridays, then you will adore our new Tuesday contest!
The Stardoll travel agency has arrived! Every Tuesday you will see the city selected for that week, run to your Suite, decorate it as if you were in that city and send us your photo. The top 3 will win Stardollars to spend on your next travel outfit!
THE CITY OF THE WEEK
Some describe it as enigmatic, futuristic but at the same time traditional. The tallest building in the world is in this city, 300 artificial islands, and thousands of people who make this city their home. Pack your bags because this week we're going to ... Dubai!
RULES
- Decorate your Suite as if you were in Dubai.
- Dress your Doll for the trip.
- Take a picture and submit it here
Hurry up! This contest ends on February 26!
PS:
You can take inspiration from zizi.dar; she is the perfect globetrotter!