Let's fly over the city!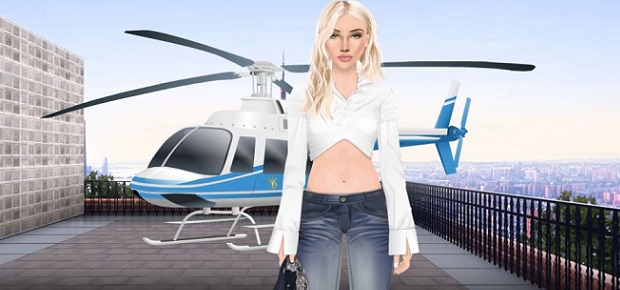 Hey Dolls!
Who has not dreamed of having a helicopter? 08:00 AM and the city is completely chaotic! Imagine going with your helicopter to the fashion school, to the Starplaza shopping center, to visit your friends, or going to take a tour over your city. Sometimes dreams come true!

But you will need more than the helicopter, a rooftop heliport will be necessary to take off and land safe! What do you think if we put the helicopter and you put the rooftop heliport? ;)

Design an outdoor rooftop heliport with the "Penthouse" background, take a photo, send it to us, and if you build one of the three best heliports, you could win a helicopter for your Suite + 20 Stardollars! 
Thank you to AnnaLivya's spotlight photo for the inspo! 

Let's fly little birdsssssssssss!