DITCH THE DISHES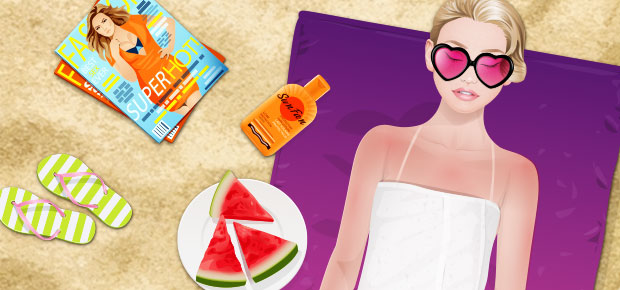 WHEW!
Thanksgiving is fun but dinner parties mean dishes! After so much work, you deserve a vacation!
Head to the beach for a last taste of sunshine and sand before winter!
Scenery Challenge: Plan a last minute vacation using the beach hut scenery. Soak up the sun! You earned it.
The 5 most excellent vacationers will get 35 stardollars to spend on vaycay souvenirs!
The rules:
-Create a vacation scene using the beach hut scenery.
-Submit your Scenery by Sunday, November 26.