Heavy Metal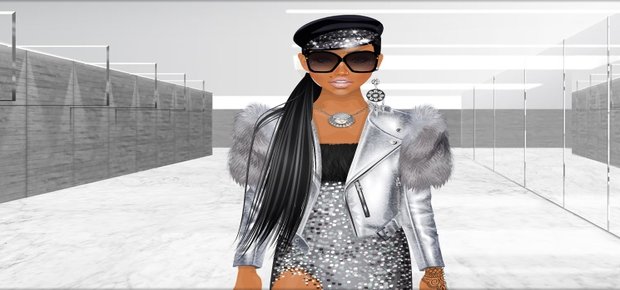 We will always love head-to-toe metallics, so we couldn't miss vomiero77's futuristic Suite with dazzling matching outfit!

To enter this week's contest, we want you to create your own metallic Suite. Extra points if you create a matching outfit ;)

How to enter:
-Design your Suite with metallic decor items (think gold, silver or bronze colors)
-Take a photo of your Suite, save it and submit it here on the contest page before September 4.

5 lucky winners will win Stardollars ;D <3