Spot the Difference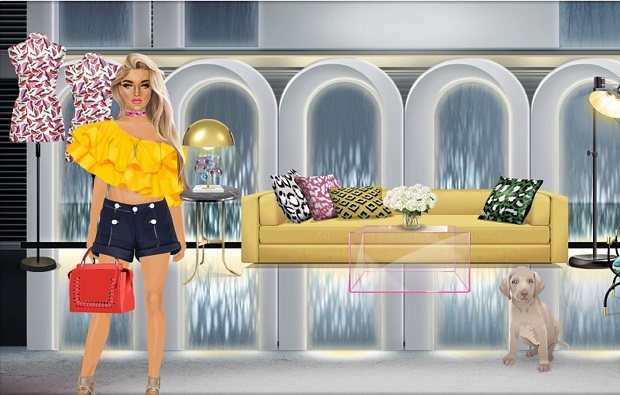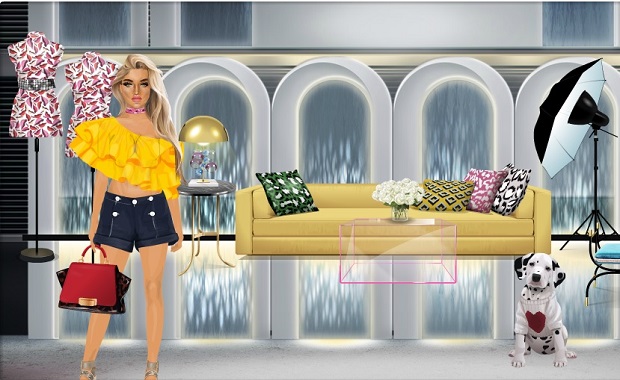 Are you ready to find some differences, dolls?
We've made some small changes to 
Mariebelle93
's Suite. Can you spot them?  
To enter this week's contest, just tell us the five differences between the photos above. If you're not sure yet, don't worry! You have until July 25th to enter.
We will pick 5 dolls who tell us the correct answer and send them a Stardollar prize!
Good luck!