Stardoll's Next Top Hair Artist III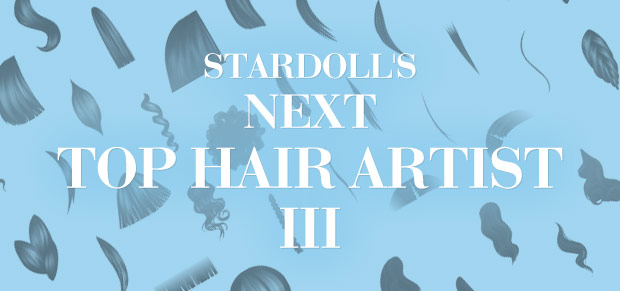 We have so many talented designers here at Stardoll, and this is your time to get recognized!
For the third year, we want to reward a few of our hard working wig designers with the coveted title Stardoll's Next Top Hair Artist. Think you've got what it takes? Read on to find out how to be in with a chance...
How to enter:
- Take a photo of one of your own Stardesign wigs and submit it here on the contest page by July 3rd.
Rules and Requirements:
-You must be a Superstar in order to enter
-Only Stardesign hair designs will be counted
What do you win?
- The winners will be announced with the release of the Tress Up collection
- Three dolls will win the "Stardoll's Top Hair Stylist" title and get a Stardollar reward
- All winning stylists will be credited and receive their redesigned wigs as a prize
Good luck, designers! We can't wait to see this year's contributions ;D