EID GREETINGS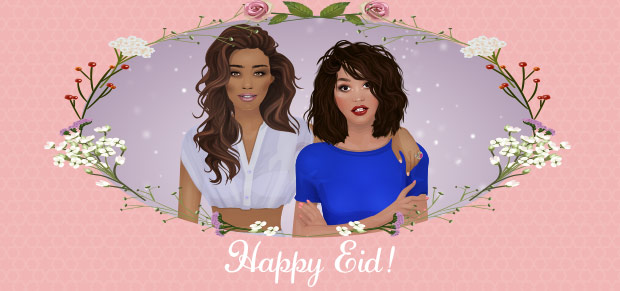 Eid Mubarak!
This week, we want you to share your Eid greetings with your fellow Stardolls :D
To enter: Create your own Eid greetings card scenery to send to your friends.
Save your card and send it to us via the contest page no later than June 27th!

The 4 most creative designs will be chosen by us to receive 50 Stardollars!

Happy Eid :)