Mystery Celeb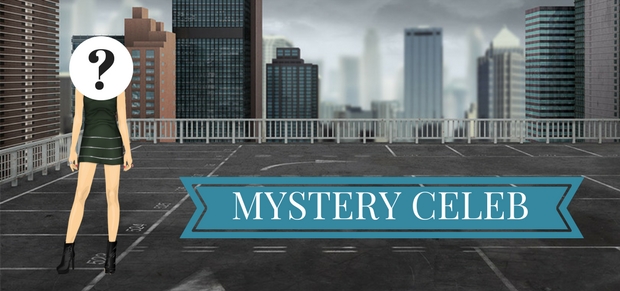 Hi dolls!
This week's Tuesday Contest is bringing back a Stardoll Classic: Mystery Celeb! All you need to do is check out the picture and guess who the celebrity is. If you don't recognize the star, you'll find some clues below the picture :)
5 users who guess correctly will receive Stardollars.
Good luck!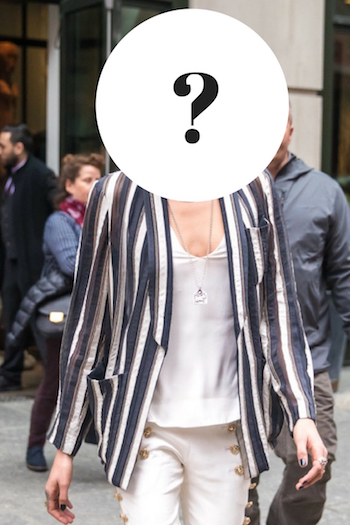 CUES:
She's an English fashion model and actress
Her first appearance on the runway was during London Fashion Week in 2012
Her first role as an actress was a minor part in Anna Karenina (2012)
She has designed two fashion collections (for DKNY and Mulberry)
Her first name starts with C, her second name is Jocelyn and her last name starts with D...
WHO'S THIS WEEK'S MYSTERY CELEB? Write your answer in the box below.