EASTER CONTEST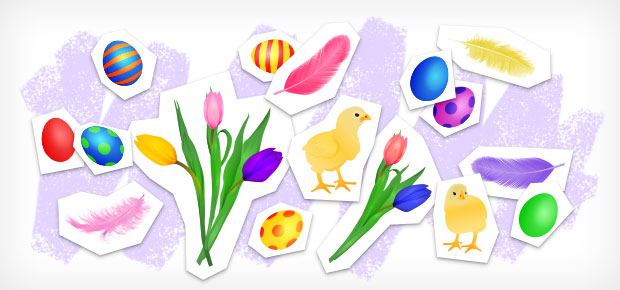 Although everyone at Stardoll is busy trying to help Fergie find her missing bunnies, we still had a moment to wonder what Easter means to you dolls. 
If you feel like sharing, all you need to do is create a scenery showing your own, personal meaning of Easter, and submit it here. 
5 lucky winners will be selected and receive a Stardollar reward. 
Good luck!