Spread the Love #doll4doll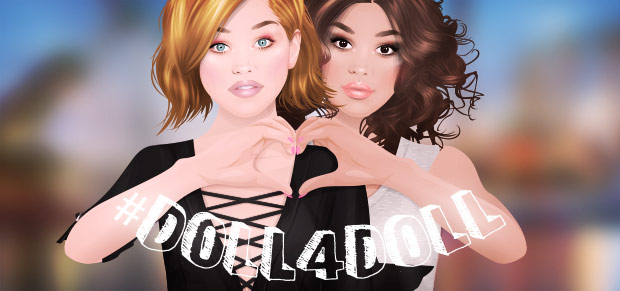 Have you heard about our #doll4doll campaign? It's all about spreading the love and good vibes here at Stardoll!

For this contest, we want you to take a look around the site and find a doll to compliment. Pick someone whose look you love, take a picture of them in their Suite and leave them a nice guestbook comment so that they know someone <3s their style.

Five dolls who enter the contest will be rewarded with an item from their Wishlist ;)

How to enter: Take a photo of a doll who you think has awesome style and submit it to our contest page by April 4th. Don't forget to let them know how much you love their style! <3

*Remember to make sure your Wishlist is up to date. Limited edition items cannot be given as prizes.