Wish Upon a Star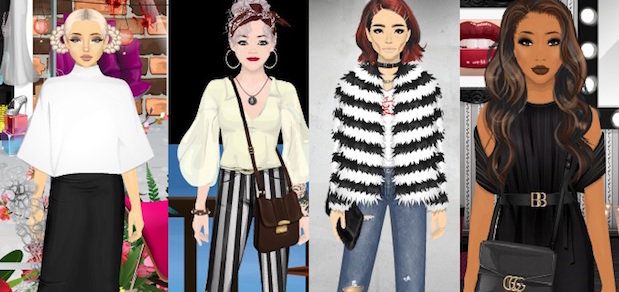 Happy Holidays, Dolls ;D 
For this week's contest, we want to direct you to our
Starblog
, where our awesome Starbloggers are always busy bringing you style and inspiration. Have a read through their posts and find an article that gets you feeling creative, then take a photo in your suite to pay homage to your favorite Starblogger ;D
Maybe you got some chic tips on how to style one of our latest collections and you want to put together an outfit that looks just like it.
Maybe you found the perfect post about how to freshen up your suite and now you want to update one of your rooms.
Or maybe you just loved the theme of a particular article and you decided to fill one of your rooms with decor and items that match the "mood" of the post.
How to enter:
Take a picture in your suite and enter it here on our contest page. When you've done that, leave a comment in your album telling us which blog entry inspired you and why.
Make sure you enter by December 20th. Five creative winners will receive an item from their wish list as a prize ;D
(Don't forget to update your Wishlist and remember - limited items cannot be given out as a prize)