Fall Colors Outfit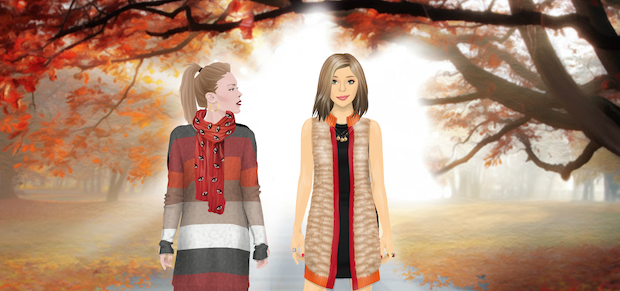 Hey dolls,

Winter is peeking around the corner, so let's make the best of all our autumn favorites while we still can!

Create an outfit for your doll and go heavy on the fall colors. Once you're all dressed up in browns, burgundies, deep oranges or dark greens, take a picture and submit it to the contest page.

You can send in your submission until November 21. Five winners be selected and get an item from their Wishlist as a prize!

Good luck!

Psst: Make sure to update your Wishlist and remember - limited items cannot be given out as a prize.