Copy My Style - Rihanna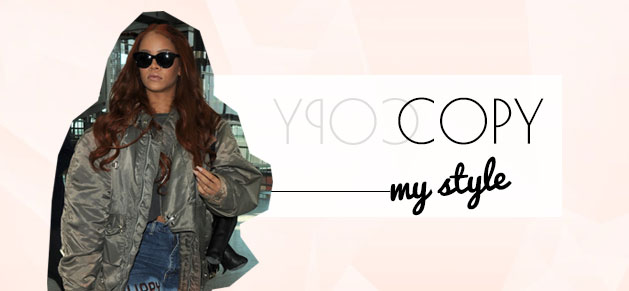 Let's get straight to it, dolls!

Dress up your doll full of style and inspiration coming straight from the almighty Riri in the photo below: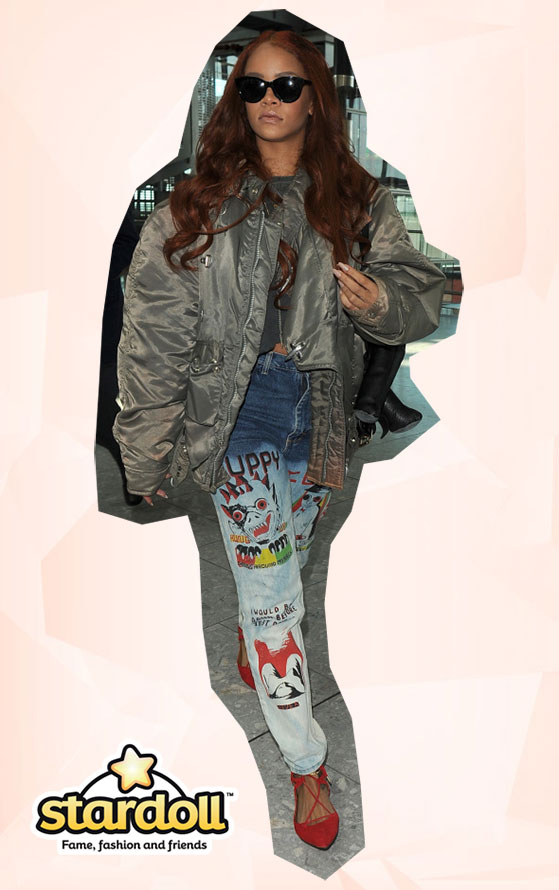 Take a picture of your look, submit it to the contest page and go update your wishlisht, because the 3 winners will get 2 items from their wishlist as a prize!

You have until November 14, so go ahead and get to work, work, work, work, work!