StarDesign to Reality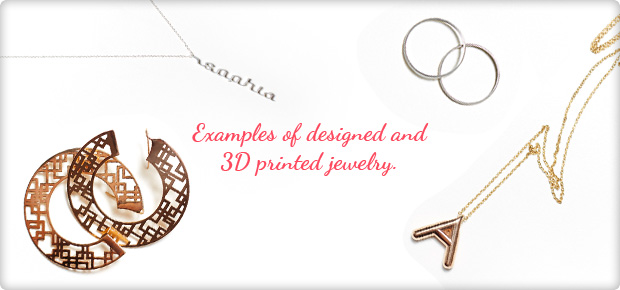 Ever wish you could use your StarDesign creations in real life? Well... GUESS WHAT? :D

This amazing contest will give 10 winners the opportunity to see their jewelry designs become reality thanks to the magic of 3D printing.


Create your own design using StarDesign Jewelry and submit a picture of it to the contest page by

May 23

.

Ten lucky winners will be selected and have their designs recreated in real life and receive them as a prize!


Important: Be sure to read these guidelines to know more about what kinds of jewelry can be made through 3D printing. Please note that the real-life jewelry may not be identical to your created design.

Go ahead, dolls! It's your chance to turn your StarDesign dreams into reality!