Spring Flowers & Colors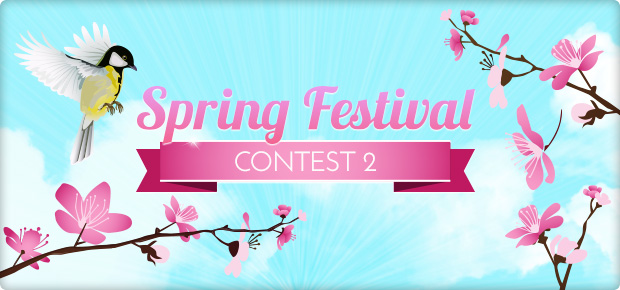 Smells like Spring spirit!

This quiz is all about the fabulous flowers and the variety of colors that make Spring such a lovely season to celebrate.

Answer all questions to be awarded with a beautiful bouquet... and remember to check your suite and get the 2nd part of Spring Festival Portrait!