Calgary Stampede!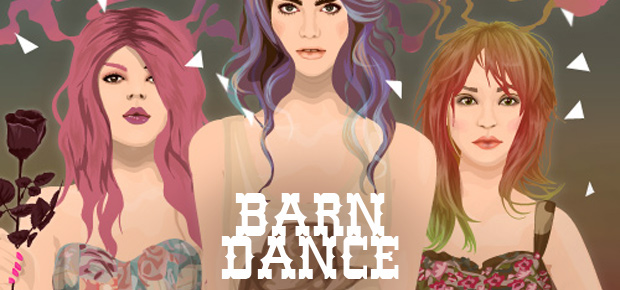 Yahoo!!!!
Unleash your inner cowboy and gallop to the Calgary Stampede! Don't forget to put on your boots and cowboy hat to blend with the cheering crowd.
Style your MeDoll and decorate your Suite in truly western style. You can get inspiration in the Wild West Store in Starplaza.
The Suites and MeDolls which show the greatest western spirit will win a cowboy outfit and a wild horse!
Rules
Contest open to Stardoll members from Canada only. The contest takes place from July 12 to July 16, 2012.