Freaky Friday contest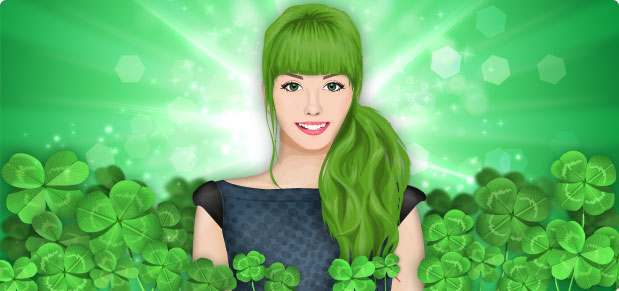 Feeling lucky? Fish out your lucky Horseshoe, track down your rabbit's foot and dig up your Four-Leaf clover because another Friday the 13th is soon upon us again.
For many, the date brings with it a whole host of bad tidings, but whilst we here at Stardoll HQ are all about the fresh, hip and and happening fads, this is one trend we're happy to go against. Well that, and the fact it gives us a great excuse to hand out great giveaways.
All you have to do is share your freaky Friday experiences with the best, most superstitious tales and experiences winning some shiny new Stardollars.
Everyone who takes part receives a snazzy new T-shirt to ward off bad Friday mojo whilst the ten best entries receive a fistful of Stardollars.
Best of luck everyone!
Rules
The contest runs from 10 July to 17th July.