A FUN ASIAN FESTIVAL QUIZ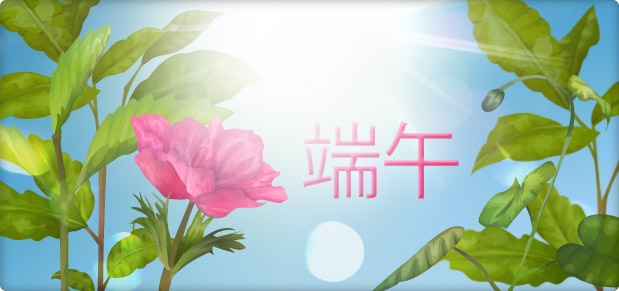 June is a beautiful season that is full of festive atmosphere, especially for the Chinese Dragon Boat Festival/DuanWu festival, Japanese Boy's Day, and Korean Dano. To celebrate these beautiful holidays, Stardoll prepared you, all the Asian users, A FUN FESTIVAL QUIZ!
Participants will get a free surprise holiday gift. Ten winners - picked among the ones who answered all questions correctly - will be rewarded with 20 Stardollars!
Happy DuanWu holiday, and good luck!
Rules
This Quiz runs between 13th of June and 24th of June.