MET Gala, the best looks from the red carpet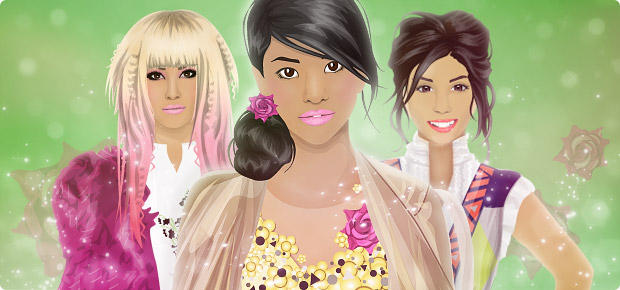 Last night in New York the stars shone on the red carpet at one of the most fashionable events of the season, the MET Gala.
Actresses, singers, designers and celebrities were out in force to put their best fashion foot forward, but do you know the secrets behind some of the extravagant outfits on show? Test your stylissimo levels, reply to the questions and you could win Stardollars.