We ♥ Stardoll!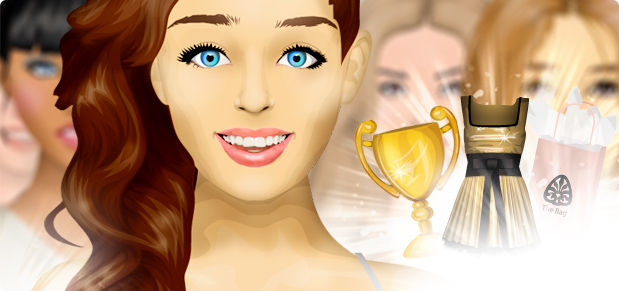 What do you love about Stardoll?

We're looking for enthusiastic Dollies to tell us about their Stardoll experience and what they love most about Stardoll.

Winners of this contest will not only get a very special prize, but their MeDoll and quote will be featured in the Stardoll tradeshow booth - for all to read!

*Your entry must be in English to be considered for the prize!
Rules
This contest is only open for the weekend, so enter today!