Sea of Stars: High Tea Tales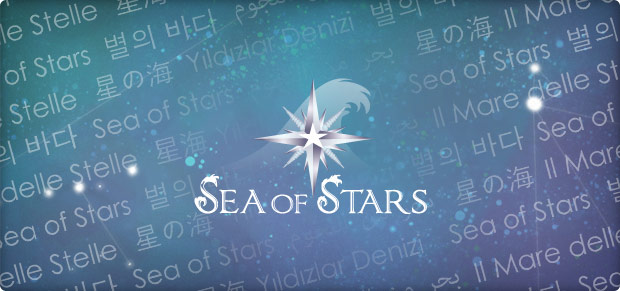 Sea of Stars
has brought a whole new type of storytelling to Stardoll -- about Stardoll -- on Stardoll!
Now we want  you to be part of the story --  the author of your own success!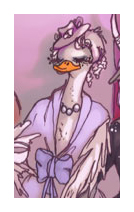 In Chapter One we meet an astonishing cast of characters in attendance at Catwedding's (well, okay Nil's) party ... that's a party i want an invite to!
When you mouse over the stars beside them you get a glimpse into their backstory -- and what lives they've led -- and yet there must be so much more to know about them -- volumes worth of stories for each one.
Now we want to hear from you ... put your digital pen to Starblog paper and spin us starry tales of these characters -- did you run into them in some wild circumstance and adventures for the two of you ensued?  Have you heard wild tales of their youth that you simply must report?  Tell us -- tell us all of it!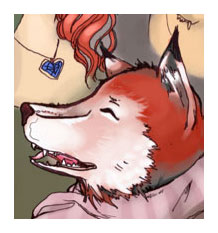 Set your storyteller free  --- winning stories will be published in the StarBlog and get a Sea of Stars prize packages of exclusive items from the story and Starcoins galore
THE GRAND PRIZE WINNER 
will get an original drawing from the Sea of Stars -- signed and inscribed just for you by the artist!