STYLE TRIAL 3 - Archive!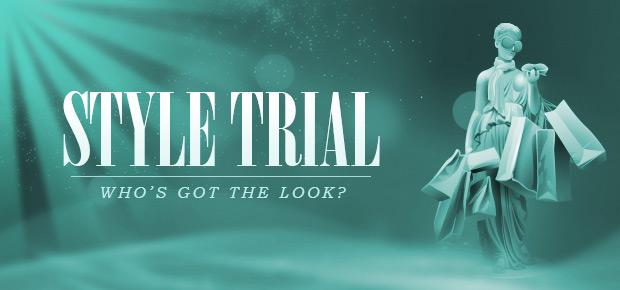 Hey Dolls!
Welcome to Style Trial -- a weekly competition to see who's got the look! In this contest, you need to style a look using items from a specific recently-released shop collection. Submit your entry quick, as this contest is only up for 3 days! Every week, we'll find the best looks to showcase as winners of the Style Trial! Winners will receive an item from StarPlaza, 35 Stardollars, and the Style Trial trophy! Read the contest prompt below and show us your style!
---

Nostalgia is an enchanting emotion that we all feel. There is nothing better than watching our favorite childhood shows and films, listening and singing along to our favorite songs from our teen years, or even remembering the best experiences we've had with old friends.
While we can't go back in time, sometimes we can bring something from the past back to enjoy one more time! Style a look that will bring back enchanting memories featuring at least 2 items from the new Archive: Enchanted release!
---
Submit a photo of your styling below. Only entries that feature, at least, 2 items from the recent Archive release will be considered. This contest ends February 1.