Save the Trees!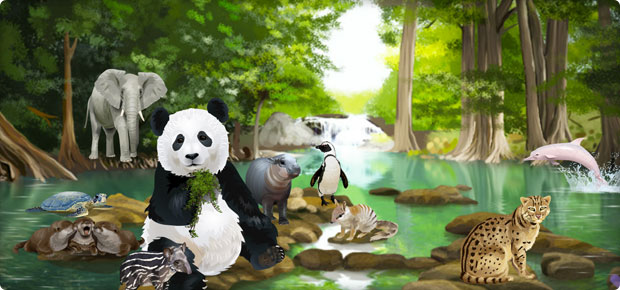 Today is the UN's International Day of Forests, so we decided to put the spotlight on Mother Nature this week!
We want you to transform one of your Suites into your very own forest. You can go the enchanted route with fairies and magical creatures; you can take more of a political stand and set up a Forest Awareness room or come up with your own unique way to pay tribute to trees.

How to enter: Decorate your Suite, take a picture and submit it to our contest page by March 28th.
5 environmentally-friendly dolls will win a Stardollar prize.