Make a Statement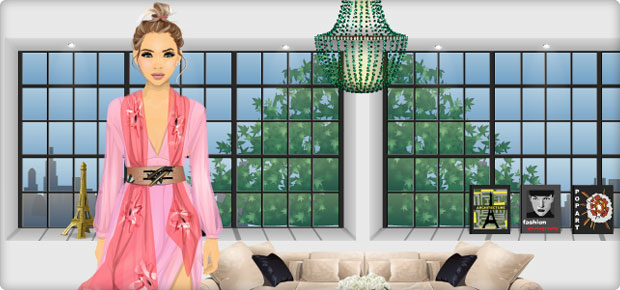 With a wardrobe full of stand-out style, we know our dolls can rock a killer outfit head-to-toe, but sometimes it's fun to let one stunning item steal the show. 
 For this week's challenge, we want you to pick a statement piece from your closet and style a more toned-down outfit around it. If you need some inspiration, take a look at the super-cute scarf detail on
Filiocus
' pretty Subcouture Cara Graffitti Dress.  
Of course, your statement piece could be anything- a favorite bag, some bright-colored heels- anything that you think looks unique enough to turn some heads! 
Take a picture of your outfit in your Suite and submit it to the contest page by February 13th. Our five faves will win a Stardollar reward ;)