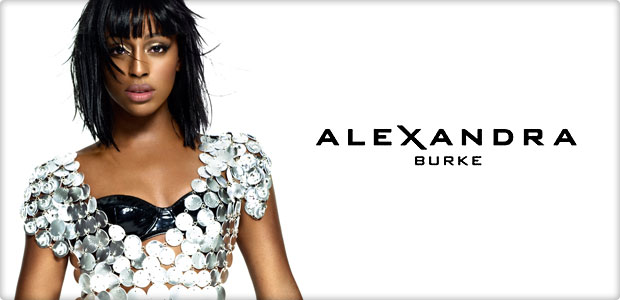 Sensational Alexandra Burke
2009 was a sensational year for 21 year old Alexandra Burke. Crowned The X Factor champion in December 2008, her debut single release 'Hallelujah', became the Christmas Number One and the fastest selling single by a female artist in UK chart history!

In October, Alexandra debuted her single 'Bad Boys' on the first live X Factor show. It hit number one immediately afterwards and became one of the year's biggest hit singles. Her album 'Overcome' followed the single to number one! Alexandra has had the honour of performing for The Queen of England, received two Brit nominations and appeared on the Help For Haiti charity single.

Wow! Alexandra's super star keeps shining in 2010! Now, she returns with her fourth smash hit single, 'All Night Long.' It is sure to keep Stardoll fans dancing 'All Night Long'.

So, put on your dancing shoes and check it out on Stardoll!


Become Superstar