Celebrity Friday! -> Ricky Martin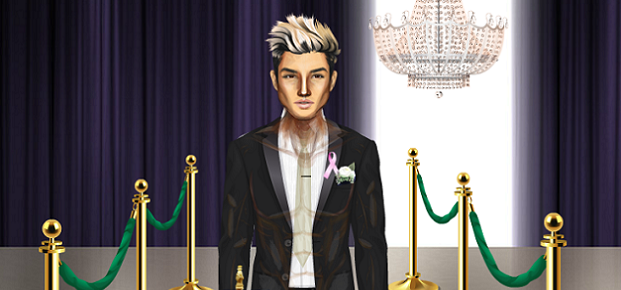 Hey Dolls,  


The Friday Contest is here! Do you want to demonstrate your skills as a stylist, make-up artist, and celebrity manager? Participate NOW!
You just have to create the look and style of the actor, actress, singer, influencial person, etc. that we propose every Friday. Use your Doll and turn it into the character of the week, take a photo and send it. The 3 best imitations will win Stardollars!


He is a very famous Puerto Rican singer and actor. He has two children together with his husband and they live in Los Angeles. Already as a child he showed his inclination for the artistic world, starting as a child model and soon winning a spot in a television ad for children's foods. At the same time, he participated in the theater group and in his school choir. He began his musical career in the mid-80s, as a vocalist of the boy band Menudo. In 1991, he established himself as a solo artist. He has released nine studio albums, three compilations and more than fifty singles in both Spanish and English. He has sold 60 million albums as a soloist. His best-selling album is the self-titled one he released in 1999. Throughout his career, he has received awards such as two Grammy, four Latin Grammys and three Billboard Music Awards! He is... Ricky Martin!
You can take inspiration from RickyDesigner and the gorgeous art that he has made! He has received one item from his wish-list as a reward for inspiring us!

Submissions are accepted until November 1! ;)
PS: If your doll looks like a famous or influential person, send us a message here, and your suggestion could chosen to be the inspiration for next week. If we choose you, you will receive a gift from your wish-list!