Are You an INFLUENCER? Quiz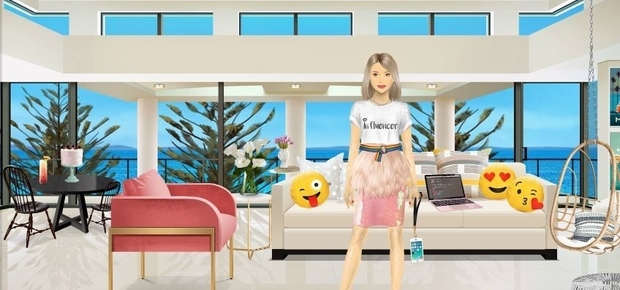 Hey Dolls!  
Are you an Influencer? 
To see if you are socially-savvy and whether you have proven that on our new game, here is a quiz! 
Dolls who get all of the questions correct are in the running to win 50 Stardollars! So, answer these questions to prove you've got what it takes to be influential! 
NOTE:

If you share the correct answers with others, you will be disqualified from this contest, as we are looking to see responses from actual players.