Travel on Tuesdays! -> STARDOLL AIRLINES <3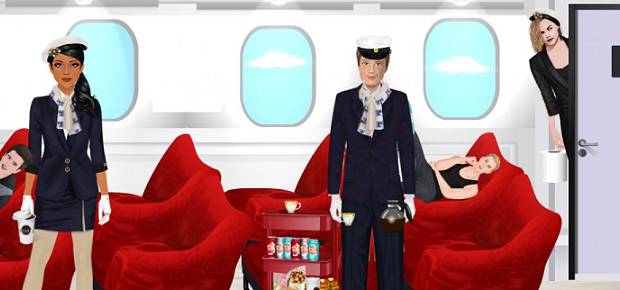 Hey Dolls,




The Travel on Tuesdays contest has arrived again! ;)




Check out the place selected for this week, run to your Suite, decorate it as if you were in that place and send us your photo.




THE COUNTRY OF THE WEEK IS... WAIT!




Every Tuesday, we travel together to a specific place in the world, we learn about it and we design incredible landscapes. But ... WE NEED TRANSPORTATION! This week, you will have to design an AIRPLANE, but not just any airplane, it will be the official airplane of

STARDOLL AIRLINES

!
ONLY THE TOP 3
will win
FREE STARDOLLARS + ONE AMAZING PLANE! :O

TOP-SECRET ADVICE! -> Imitate the airplane interior!
RULES
- Decorate your Suite as if you were travelling with Stardoll Airlines.
- Dress your Doll for the trip.
- Take a picture and submit it here.
Hurry up! This contest ends on May 27!
PS:
You can take inspiration from rafinhaceni; she is the perfect globetrotter!